Bocca di Lupo: London's finest Italian tapas venue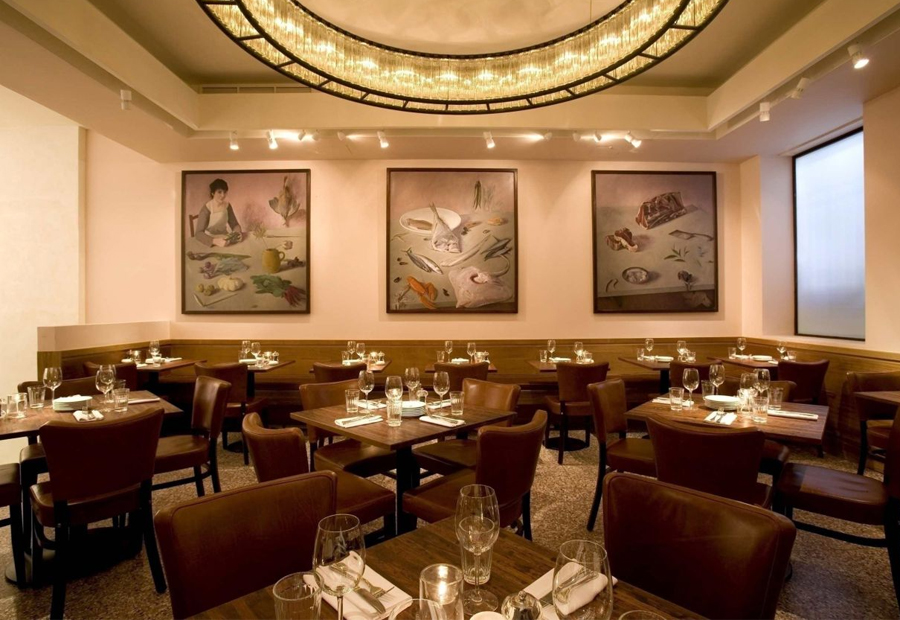 Italian London dining venue Bocca di Lupo around the corner from Piccadilly Circus has a distinctly buzzy vibe that encourages enjoyment of the fantastic Italian dishes (much like the Spanish equivalent Barrafina) so it's no wonder it's one of London's most enduringly popular restaurants. The broadly Italian themed decor is more polished than most city venues and it's the perfect spot along the open kitchen counter bar stools to watch a host of delicious plates being served up and celebrity spot.
Chef Jacob Kenedy and general manager Victor Hugo have drummed up success previously at Moro and the kitchen here clearly showcases the chef's talents.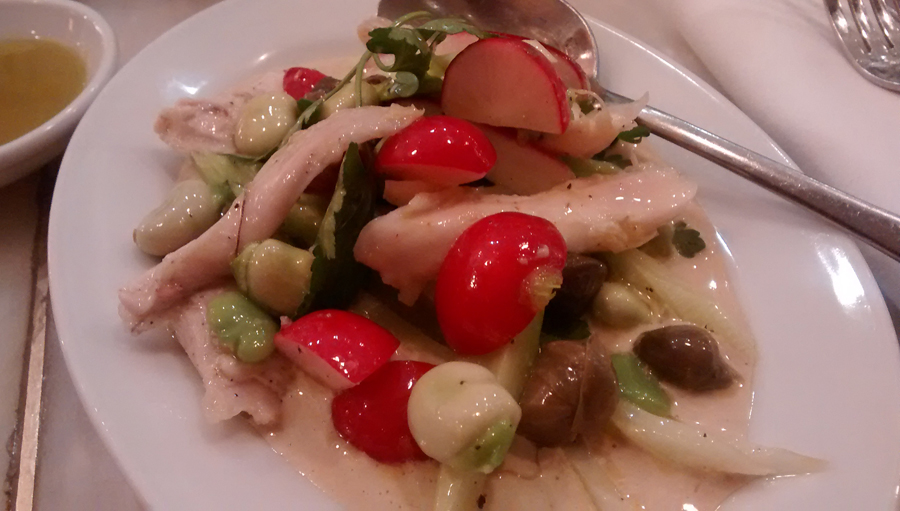 As Time Out say quite simply 'It's sooo good.' I have deeply fond memories of a lovely fresh broad bean, radish and poached rabbit dish with crisp vegetables and a soft light meat that makes it a wonderfully fresh, summery dish. (16/20)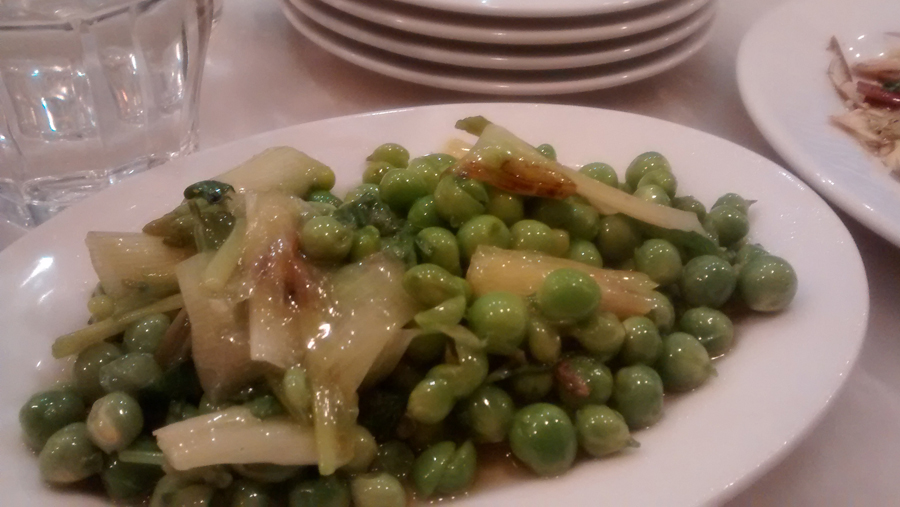 A side of peas with onions is a humble plate of food essentially but Bocca have made it something rather more special as a side, the peas are packed full of flavour and it's beautifully seasoned with plentiful olive oil. (15.5/20)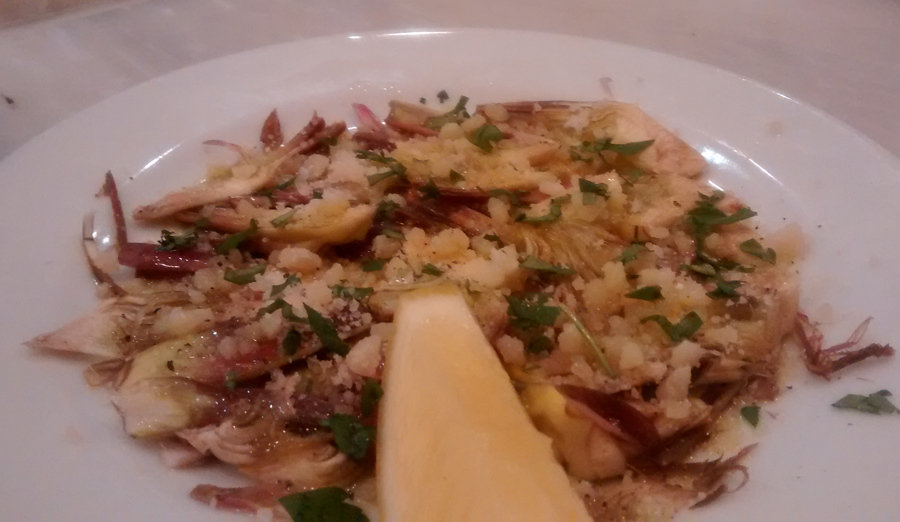 Artichoke salad with shavings and a dash of parmesan is fresh and crisp, although I would have like a more plentiful portion and perhaps a greater oiliness or contrast of flavours. (14/20)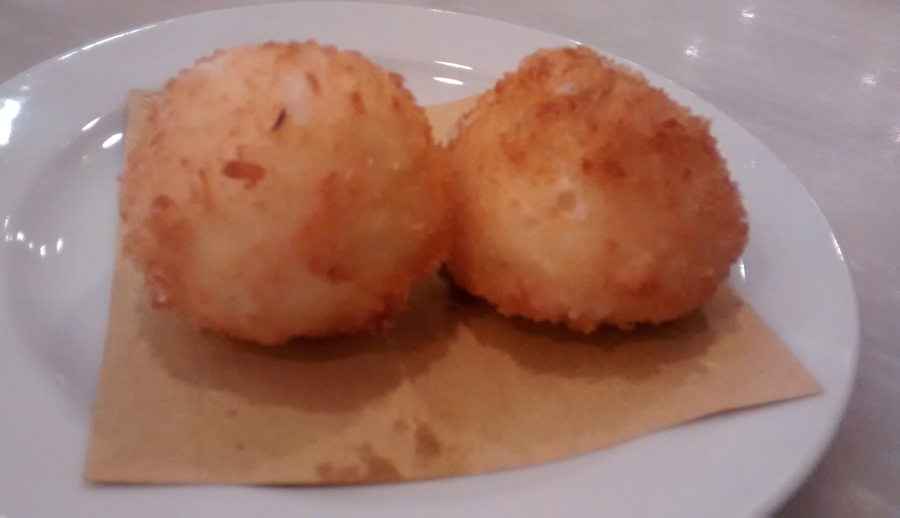 Bocconcini are fantastic with a slightly chewy mozarella interior and delicate crisp crust, there utterly moreish and I could have ordered another plate. (15/20)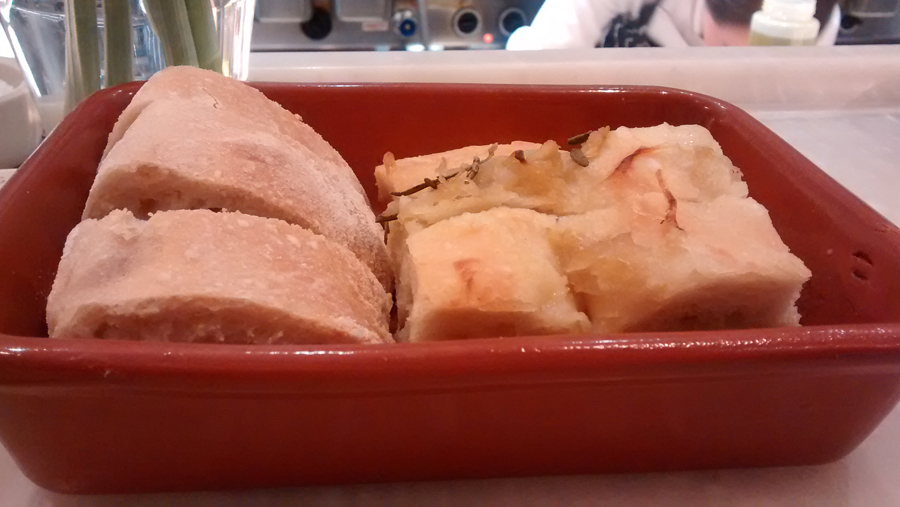 Homemade breads are some of London's finest with a slightly dense cheese-topped focaccia and a white sourdough bread. (16/20)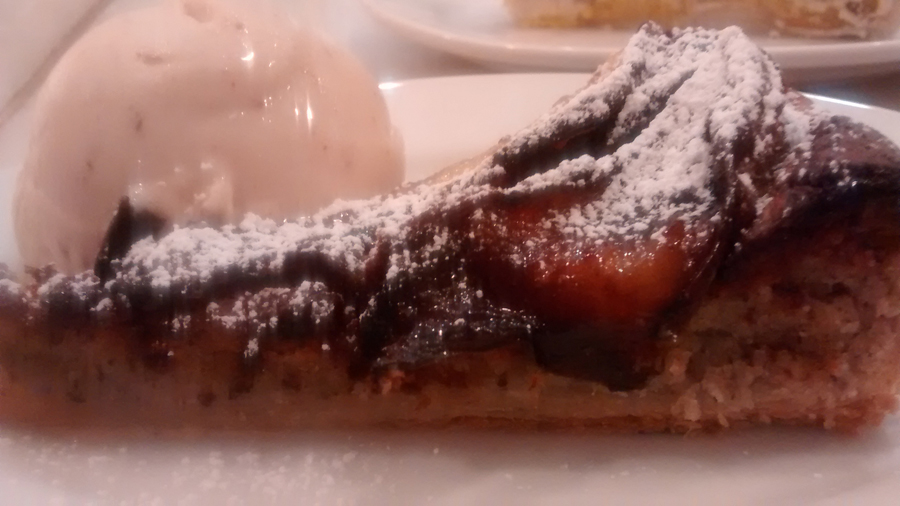 Desserts are typically indulgent with a pear tart with amaretto gelato harrying a slightly dense texture and dry crust, but the flavours are offset wonderfully offset by a creamy silky smooth amaretto gelato that is silky smooth and begs to be scooped up with the more fruity exterior. (15/20)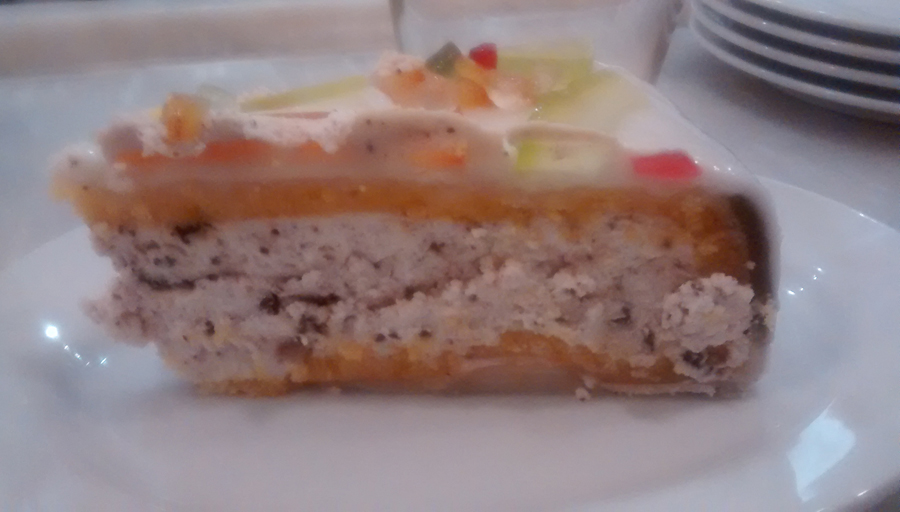 A marzipan, chocolate and ricotta cake has a creamy chocolate chip scattered interior and the lightly sweet, fresh centre is contrasted well by a marzipan exterior with scattering of candied fruits. (15/20)
They are perhaps not as memorable as the starters and mains but still great renditions of classic Italian dishes with a range of gelato's offered courtesy of their gelato venture across the road Gelupo – one's of London's most renowned gelato spots.
Bocca di Lupo is an impressive venue with a enticing selection of dishes and great vibe that makes it well worth repeat visits for any foodie. It's definitely one of my personal favourite city dining spots.
Overall rating: 16/20
Bocca Di Lupo
Archer Street, London, W1D 7BB