Caravan Exmouth Market: Trendy coffee and dining spot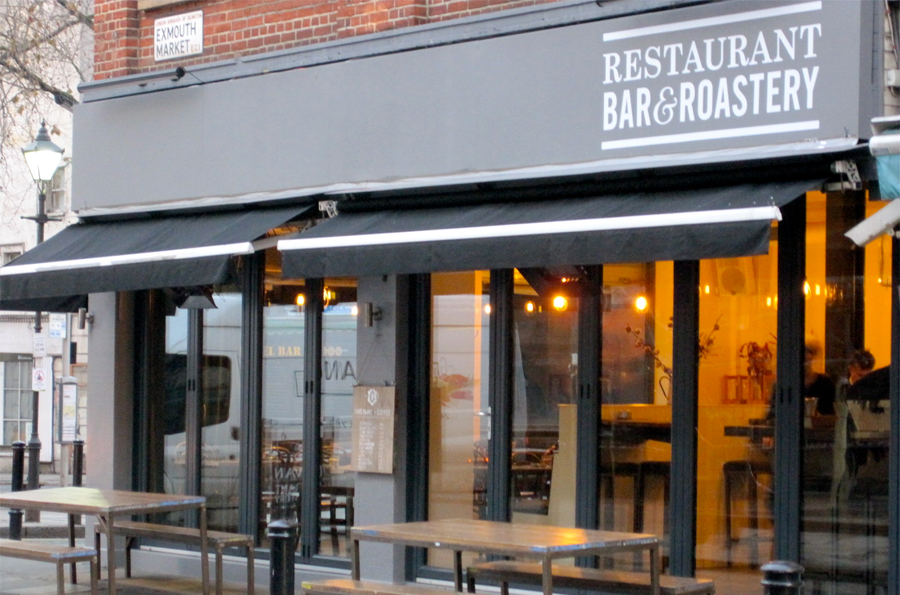 Antipodean dining and coffee spot Caravan Exmouth market occupies a corner in the trendy and cafe laden area and is not a hotspot for fine culinary arts but offers a selection of breakfast, brunch and tapas style plates that are typically modern with a fusion of influences as is often the case in such dining spots. The atmosphere is lively and fun and the basement houses a coffee roastery that offers coffee used in cafes throughout the city.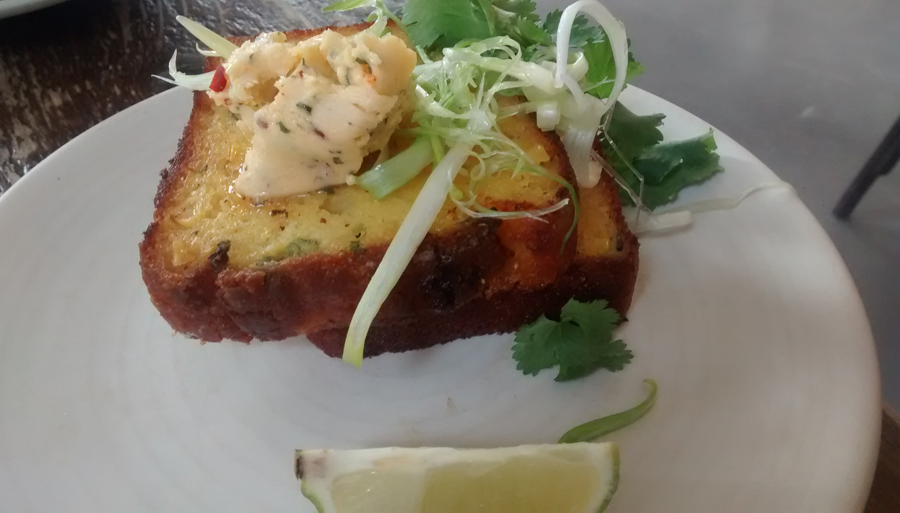 It's a buzzy vibe and largely quick service with a fairly good selection of sharing plates that make the venue worthy of being called one of London's best cafes for this style of cuisine overall.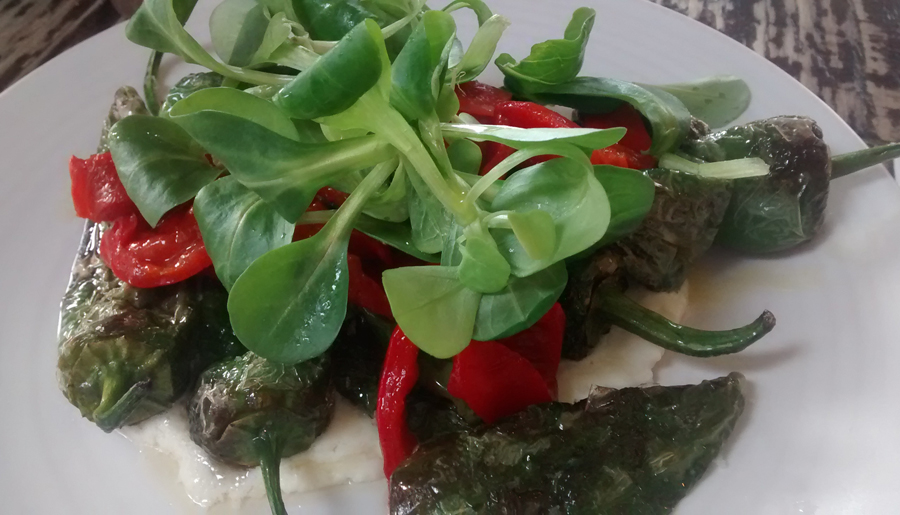 Cornbread with chipotle is slightly doughy as the norm and pleasant with a light butter and refreshing lime that well accompanies a lovely light padron pepper and goats curd salad, which could use if anything a touch more seasoning. (13.5/20)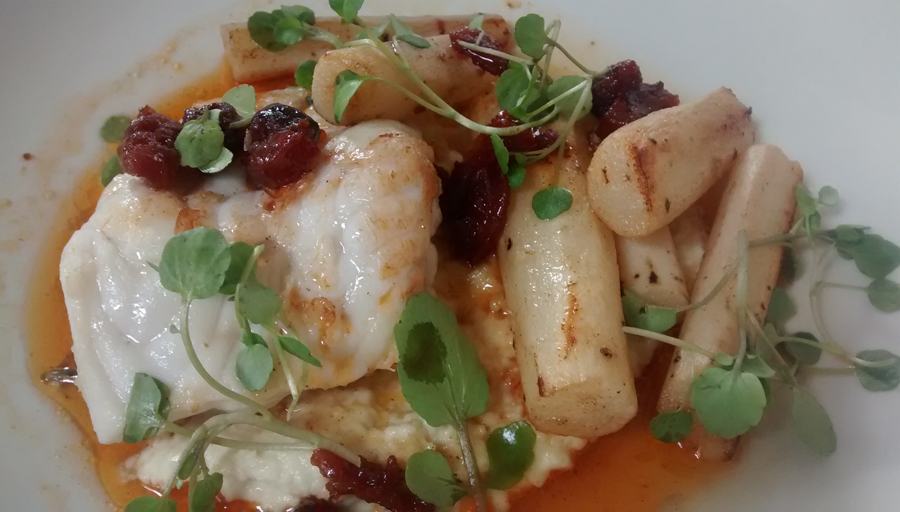 Roasted monkfish with salsify is a touch chewy but the puree provides a lovely contrasting sweetness alongside the richer salsify. (13.5/20)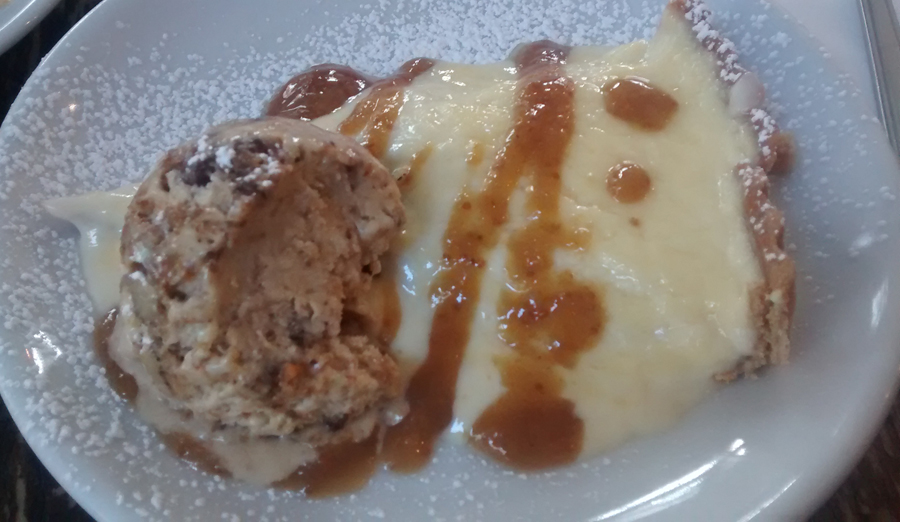 Lemon tart is melting by the time it arrives at the table and is a delicious dessert but lacks panache in presentation (13/20). A peanut butter parfait with chocolate is rather more decadent and delicious. (13.5/20)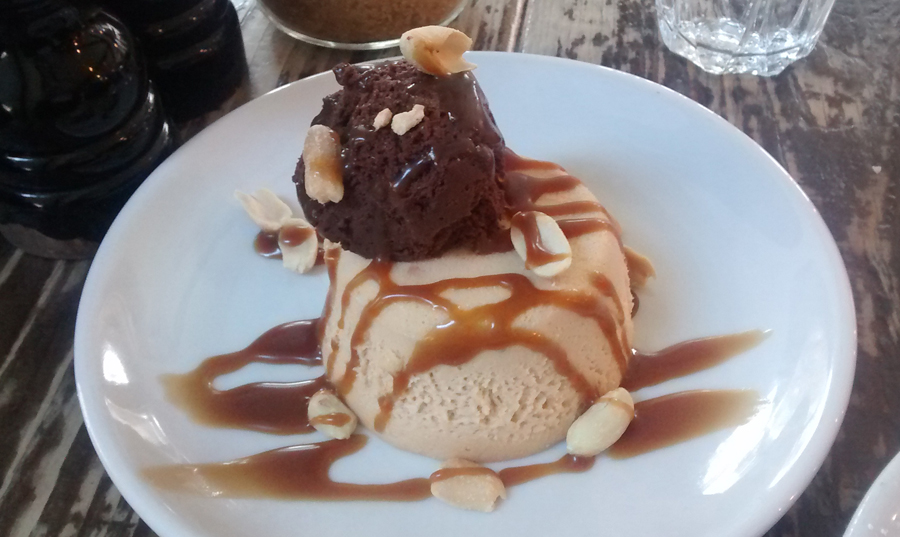 Having occupied the area for a number of years the venue is a lively local favourite with an untimidatingly modern space to eat and the usual stripped back decor. It's a touch noisy when busy but a fun spot for a spot for a meal.
Overall rating: 13.5/20
Granary Building, 1 Granary Square, N1C 4AA (020 7101 7661) Open Mon/Tues 8am-10.30pm, Wed/Thurs until 11pm, Fri/Sat until 12am, Sun 10am-4pm. A meal for two around £90 with cocktails, wine and sharing plates www.caravanonexmouth.co.uk.