Cigalon: French cuisine lacking that joie de vivre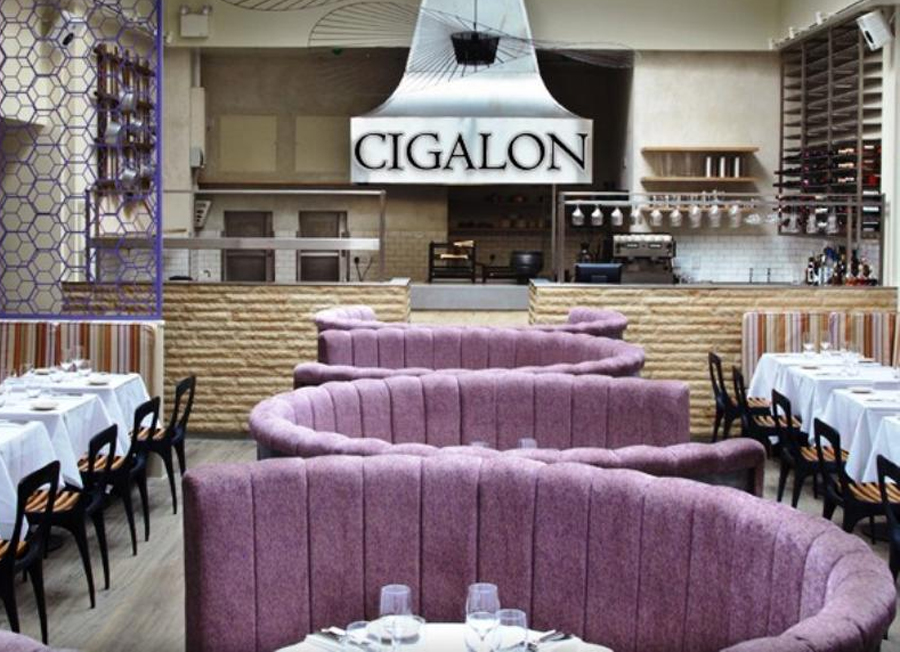 From makers of the Club Gascon Restaurant ventures, Cigalon in the heart of the busy London legal world near Chancery Lane is a spacious setting for a spot of Provencal cuisine. Clad with olive trees, trellises and an airy dining room Cigalon has a Provencal menu and endeavours to remind diners of sunnier French shores. It's a trifle contrived but has received praised from numerous critics for its authentic French cuisine.
Specialities include pissaladiere Nicoise, Corsican charcuterie and cheeses, plus seasonal dishes such as red mullet capaccio, poached cod, rustic lamb shoulder and pretty and fresher dessert such as sorbet and poached nectarine. The restaurant does most of its business at lunchtime and has a reasonably priced set menu but the lavender hued Mediterranean restaurant drums up many dishes that lack both flavour and the authentically colourful vibrance of French food.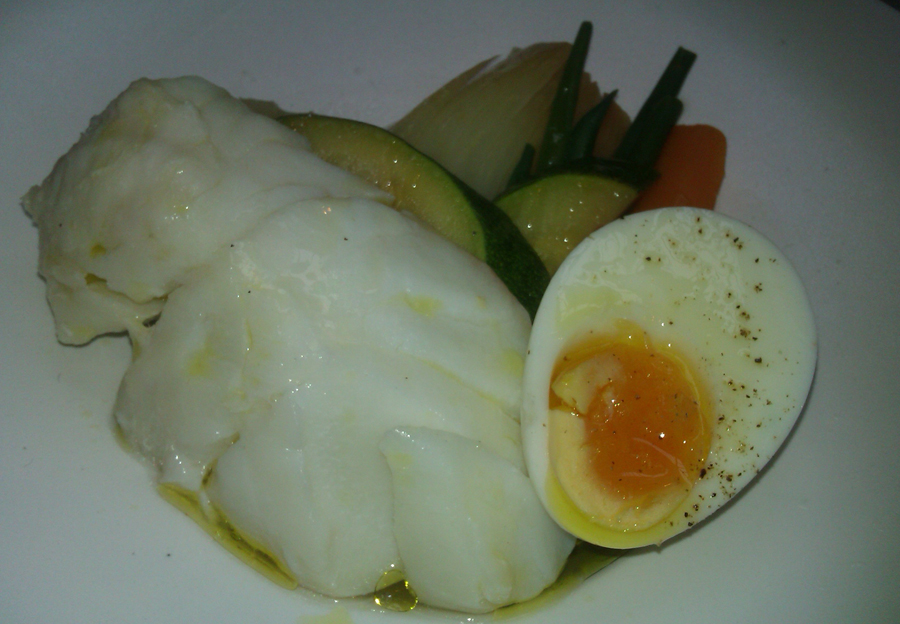 A poached cod with seasonal vegetables, broth and hollandaise is insipid, bland, watery and far below par by any measure (13/20) as is a Jerusalem artichoke salad with shavings of parmesan. It's a simple, classic dish and the vegetable does have an inherently strong taste but the chef on this occasion did little to work real culinary magic or inspiration into the starter. (13/20)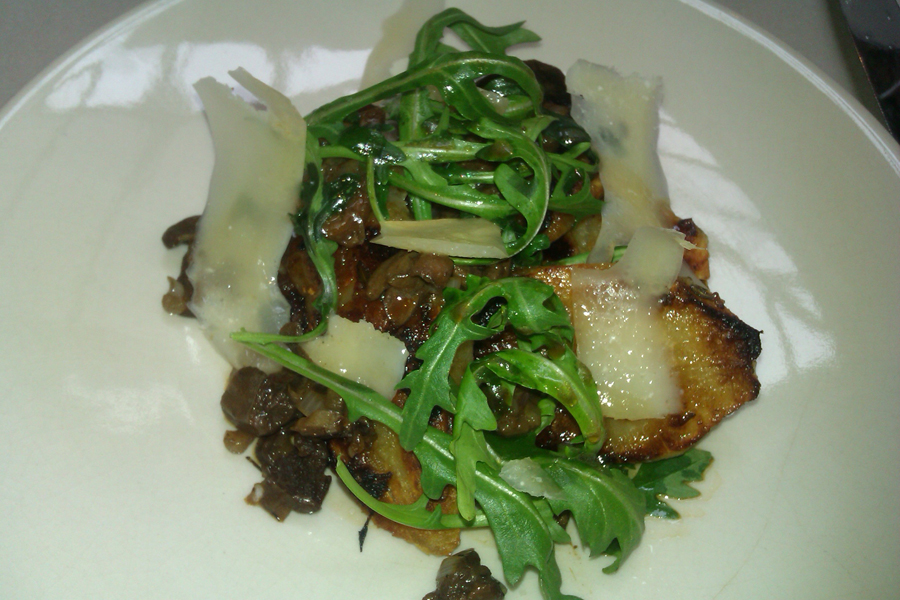 Desserts are slightly more well rounded with a refreshing but slightly dense banana sponge tart and dollop of creme fraiche (13/20), but overall it's a slightly poor show and not nearly as good as its sibling Club Gascon.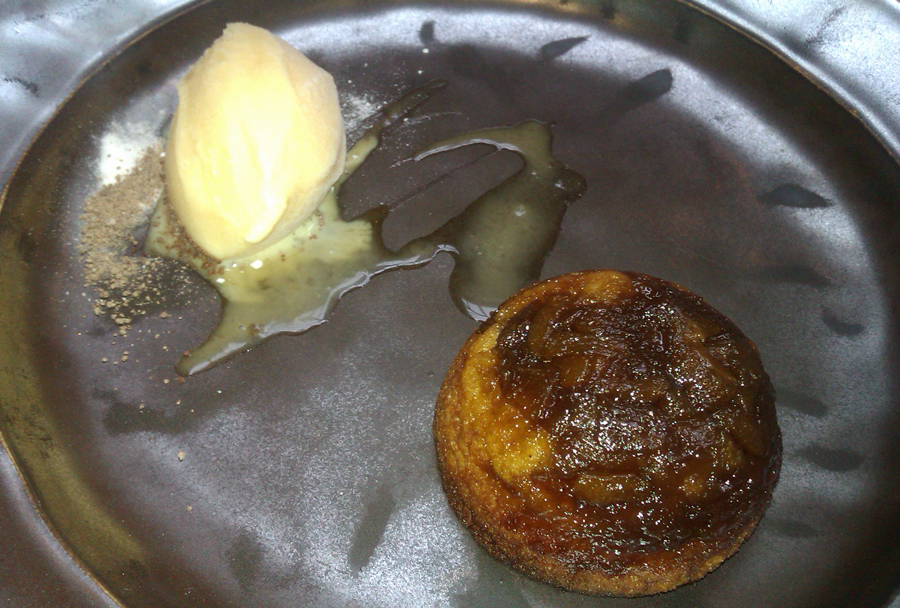 There are a lot of misfires on the menu and sense of incongruity across the board that doesn't really make this spot one of London's most refined or inspired French culinary sensation, but if you happen to be a city worker in the area looking for a cheap quick set lunch it's worth a passing stop.
Overall rating: 13/20
Cigalon, 115 Chancery Lane, London WC2 (020-7242 8373) www.cigalon.co.uk