Cream Cafe Shoreditch: Light, refreshing lunches and fantastic coffee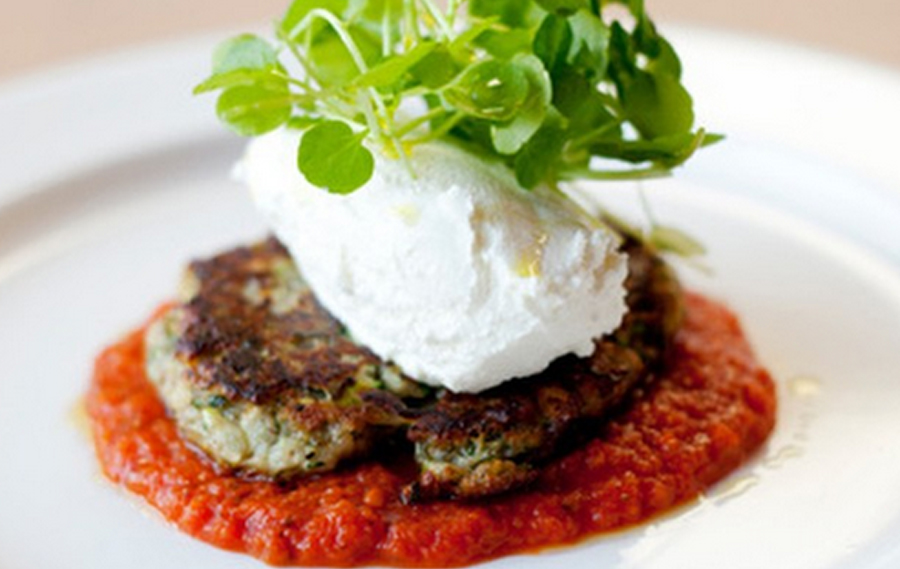 London's awash with Antipodean coffee spots and the new Cream Shoreditch has to be one of London's finest in terms of fantastic coffee, lovely light fresh dishes and a friendly service in an airy, light, modern, typical bare boned Shoreditch space in New Inn Yard, close to the numerous other excellent coffee outlets.
The lunch menu is short and highly contemporary and there's a couple of sandwich options so don't expect a litany of dishes but slow-cooked eggs with flower sprouts in a polished looking dish with crisp kale florets that melt on the tongue and an oozing egg yolk seated in the centre that has a wonderfully creamy texture in combination with the crisp green vegetable. Highly healthy and rather delicious (13.5/20).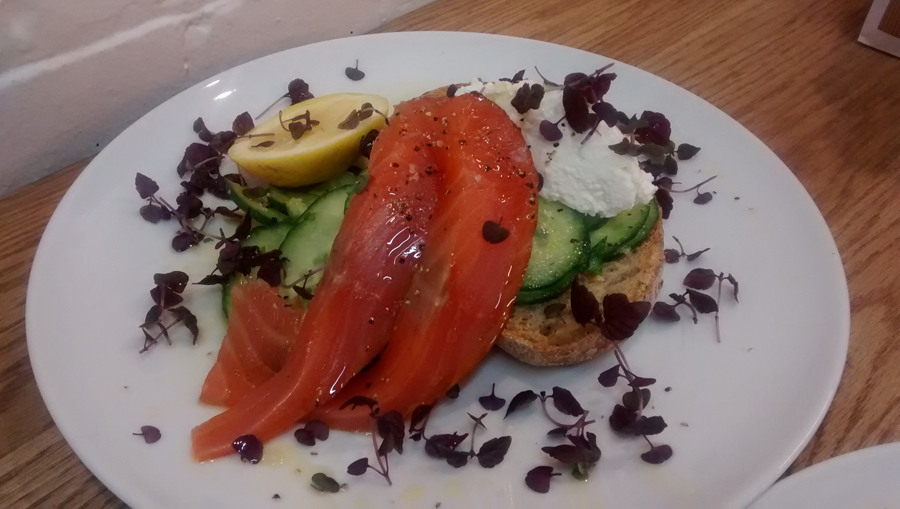 Smoked salmon with ricotta, cucumber and toast is a laudable offering of a fresh salmon with light ricotta and decent bread although it could use a bit more refinement and aplomb in the presentation and flavour profiles. (12.5/20).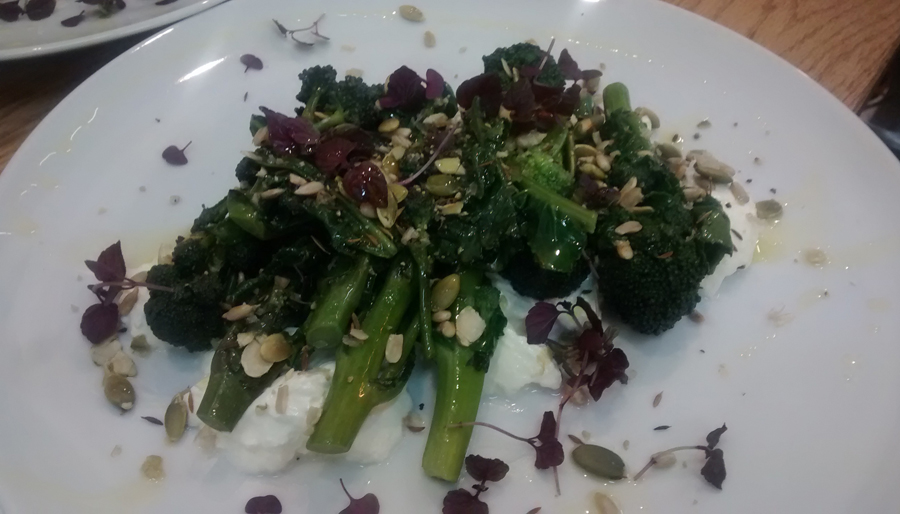 Sprouting broccoli with sour cream and seeds is cooked beautifully and has a lightly tangy dressing (13.5/20).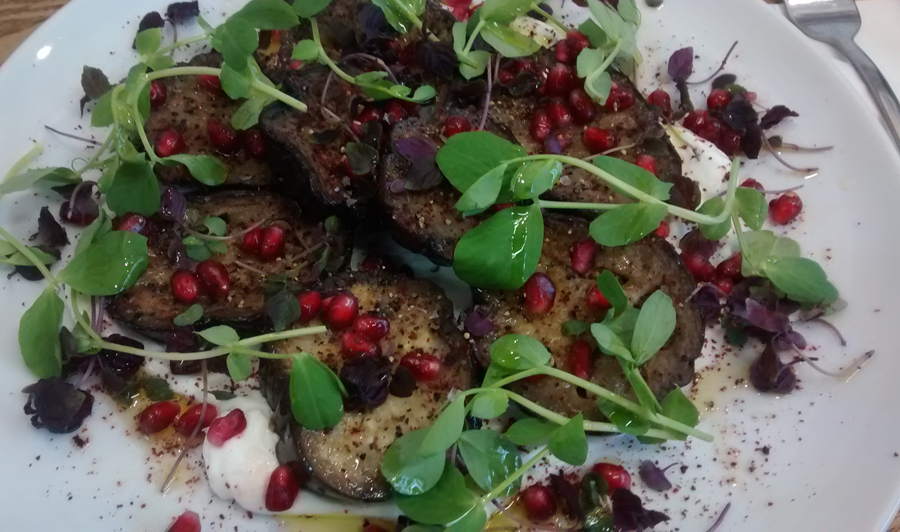 It's another very good plate along with aubergines with yoghurt (13.5/20). There's a sense of something Ottolenghi but rather more pared back in terms of tastes.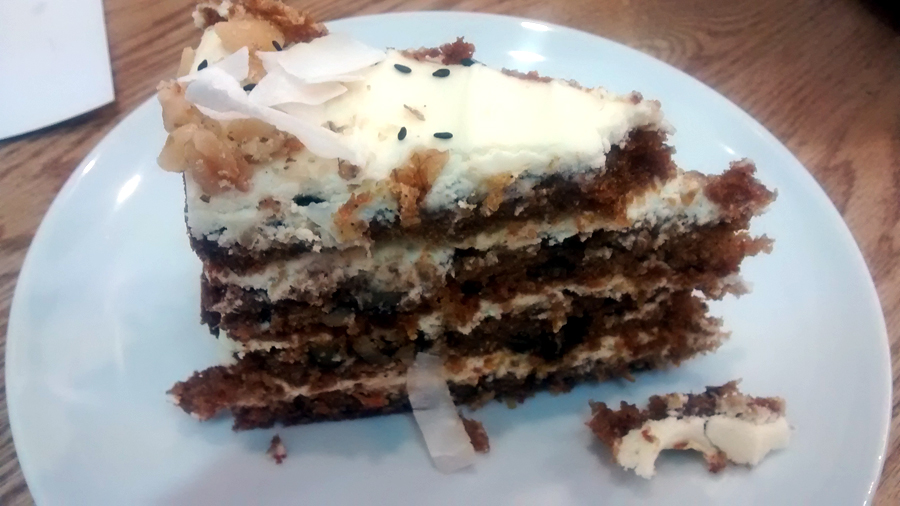 A carrot cake is suitably sticky with a light cream topping and bircher feels again very virtuous with a berry compote, sour Greek yoghurt and oat, grain mix. (13/20).
Coffee is excellent, often utilising the mellow Alchemy brand and there's a range of fresh juices and teas. It's a laidback coffee spot with a calm ambience that's perfect for a quick drink or laid back lunch.
Cream Shoreditch, Mon-Fri 8am – 4pm, Sat-Sun 10am-5pm, 31 New Inn Yard, London, EC2A 3EY, www.cream-shoreditch.com.