Dozo: Fine Japanese Food in Soho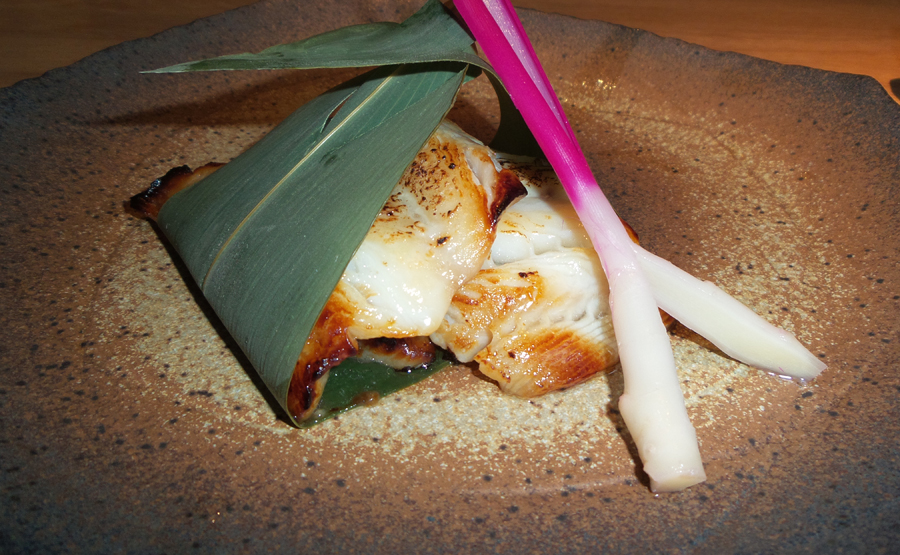 Asian food is not my strongpoint since I am not its hugest fan but I do have a penchant  for Japanese fare, particularly executed with great precision, something obviously prevalent in the Japanese culture but not so well articulated over here in Japanese eateries.
Bromption Asian Brasserie offers some great Japanese cuisine with a Mediterranean touch that suits our sensibilities and Dozo also provides some very good Japanese food, that tastes fresh and full of flavour. There are branches in Soho and Kensington and the atmosphere is zen with low seated tables and chairs, tatami matting and a greater air of authenticity than is to be found in similar outlets. I appreciate this more rustic vibe and impression of warmth. Staff are distinctly pleasant and it's a calming spot to visit over a lunch time.
Mains come in around £10.80 and you can grab bento boxes for around £6.90 at lunch-times, making it reasonably priced for the area. It's definitely a retreat from the busy London streets.
Flavours are delicate, fresh and largely well balanced and food is certainly more striking than that on offer in many other Japanese eateries in London.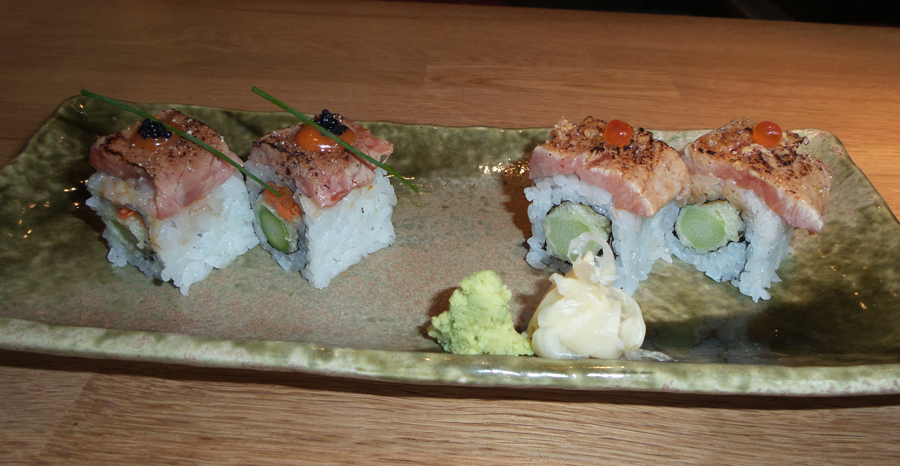 Otoro Tuna maki is light and adequately textured with a hint of sweetness and suble miso accompaniment. (14/20) Wagyu beef maki is also well seasoned with a melting beef (14/20). Salmon aburi is again fresh and delicate with a light dressing (14/20). Otoro tuna is very fatty, not overly fishy and nicely spiced and again yellowtail and beef aburi continue the theme of well prepared Japanese food with delicate flavours lifted by the addition of wasabi and ginger accompaniments (14/20).
As ever with the ubiquitous black cod dish, it's a tender portion with subtle bite and gently caramelised having been marinated for 24 hours (14/20). Tataki tuna with apple dressing is light, tangy and with a good acid balanced (14/20). Tonkatsu ramen features earthy flavours and a soft portion of pork. (14/20).
When it comes to Japanese desserts I am never entirely sold, but indulge in a selection of mochi ice cream that is a pleasant finish to a thoroughly enjoyable meal. Dozo seems to have amassed a loyal following and is worthy of its spot on Old Compton Street.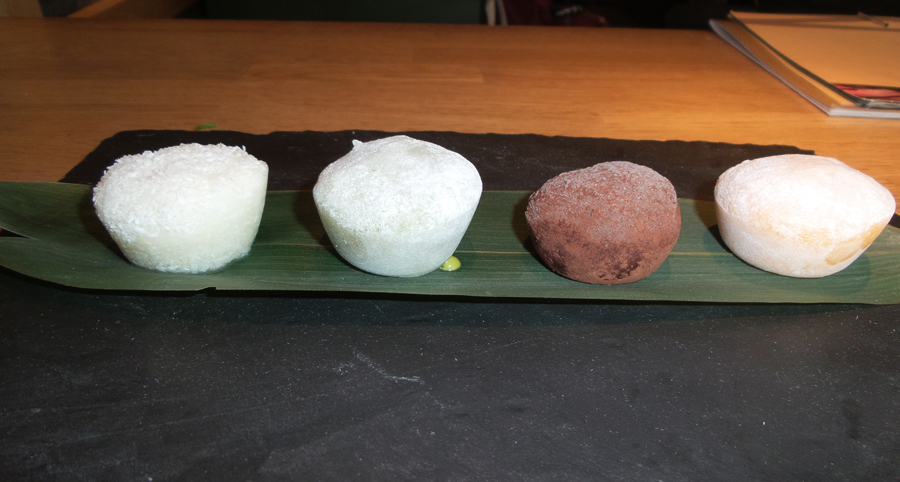 ---
Overall: 14/20
Cost: Main courses £10.80.
Telephone: 020 7434 3219.
Address: 32 Old Compton Street, Soho W1D 4TP.
Opening Hours: Mon-Wed 12:00-15:00 / 18:00-22:30, Thur-Fri 12:00-15:00 / 18:00-23:00, Sat 12:00-23:00, Sun 12:00-22:30.
For more information see www.dozosushi.co.uk