Hotbox: One of London's best brunches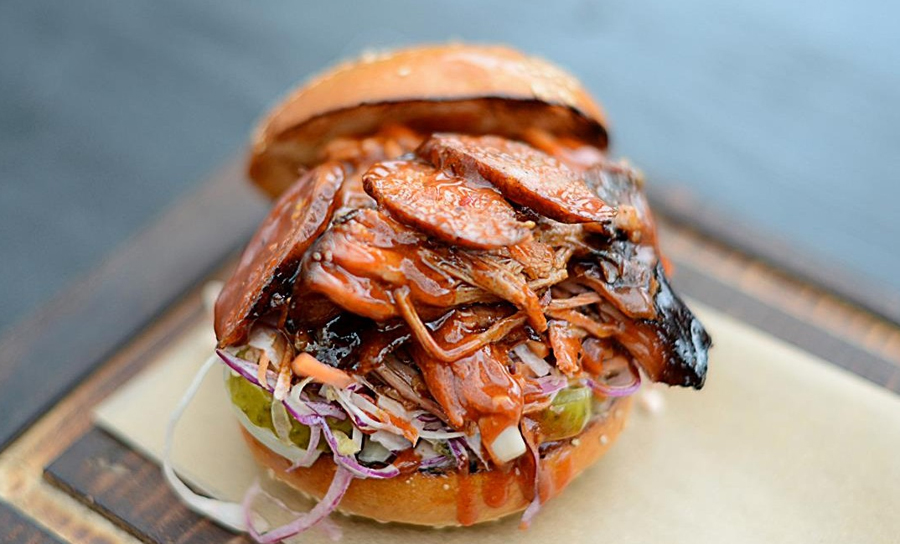 Hotbox has been only three short months and is an already a hub of young socially minded individuals seeking hearty weekend brunches and huge husks of beef and pork ribs at dinner times to sate their hungry bellies. Lined with benches, moody lighting, reminiscent of a posh hostel in Australia and drumming out plenitful plates in quick succession the venue comes with a bunch of menu savvy, attentive staff who are more than happy to help with anything.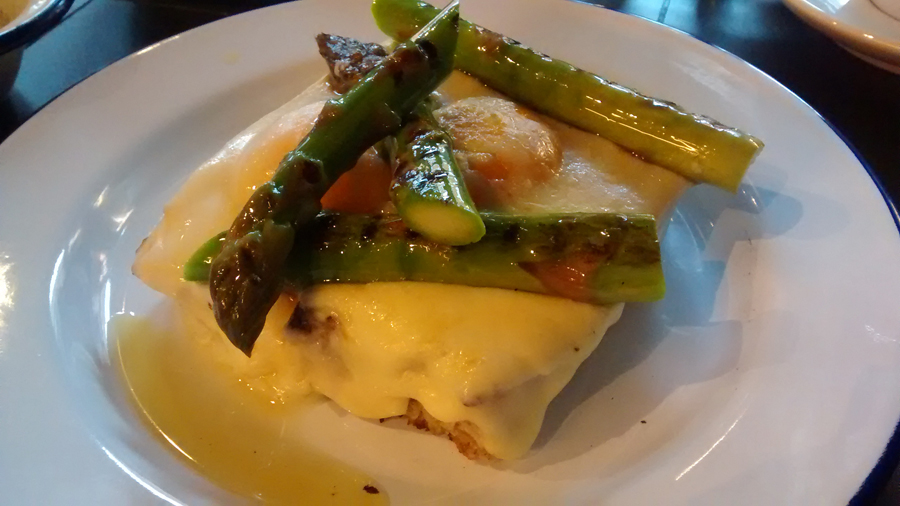 It's most certainly a fun place to visit and there isn't a sense of gloom in the place as diners dance to the old school classics and seem to be genuinely relishing the brunch offerings of huveros ranches, breakfast burgers, avocado and chilli on toast and similarly modern brunch items. When mine dutifully arrived at a quick but not sloppy pace it was easy to see why. The truffled egg toast is a marvel, dripping with fontina and truffle oil and oozing with a rich yolk it's a fantastic weekend pick me up. The asparagus seated on top offers a tad of virtuous green and the St John soft white loaf is pillowy and utterly delicious. It has to be one of London's most addictive brunch items. (15/20)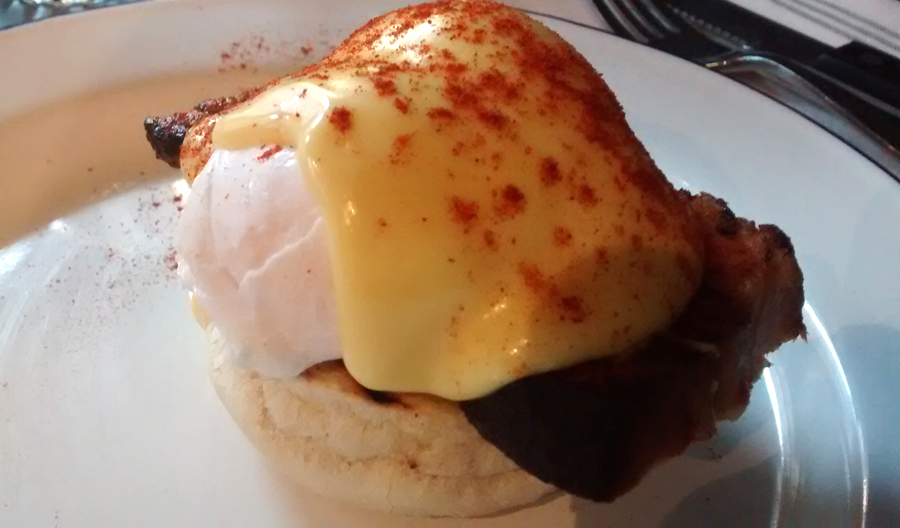 Equally accomplished is the eggs benedict with a succulent and fatty portion of smoked pork and glossed in a thick well-prepped hollandaise that's not too sharp or acidic. (15/20)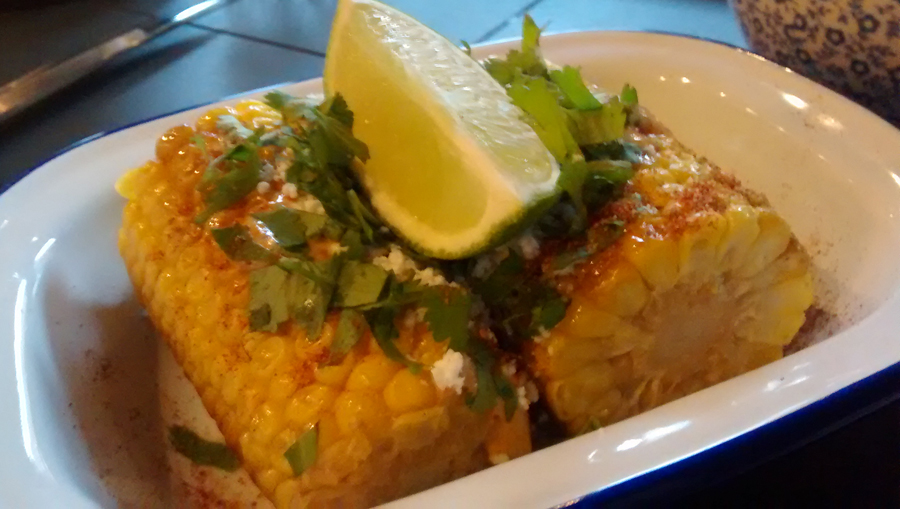 Sides of Mexican corn and guacamole are abundant and pack a light chilli kick. (15/20) The classic pancake, whipped cream and berry combo with lashings of maple syrup continues the theme of fabulously produced commercial food using finer quality ingredients in the area.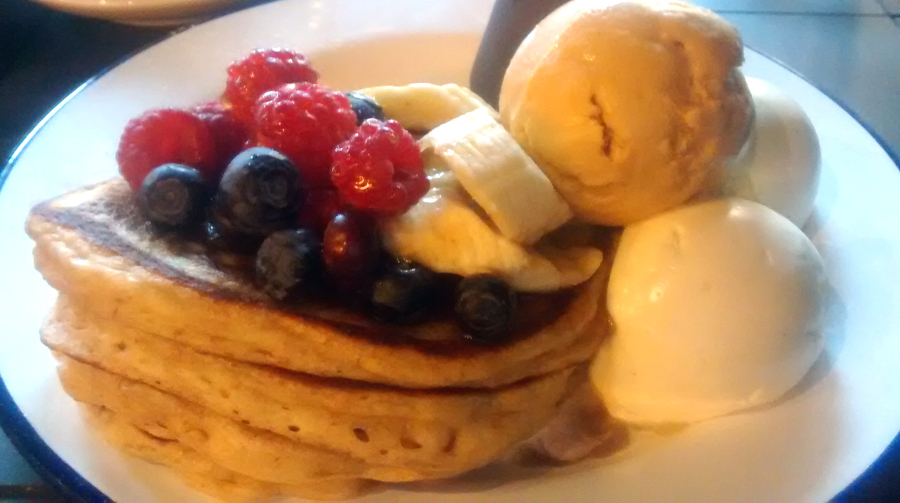 It's a posh American brunch that well seats the suited and booted and London trendies hovering around the Shoreditch and Liverpool Street area and will certainly be on my radar for future London brunches and evening meal maximisation if I'm looking for something more indulgent.
46-48 Commercial Street, E1 (020 7247 1817, hotboxlondon.com). About £80 for two people with craft beer.