Launceston Place: Simple but accomplished Michelin dining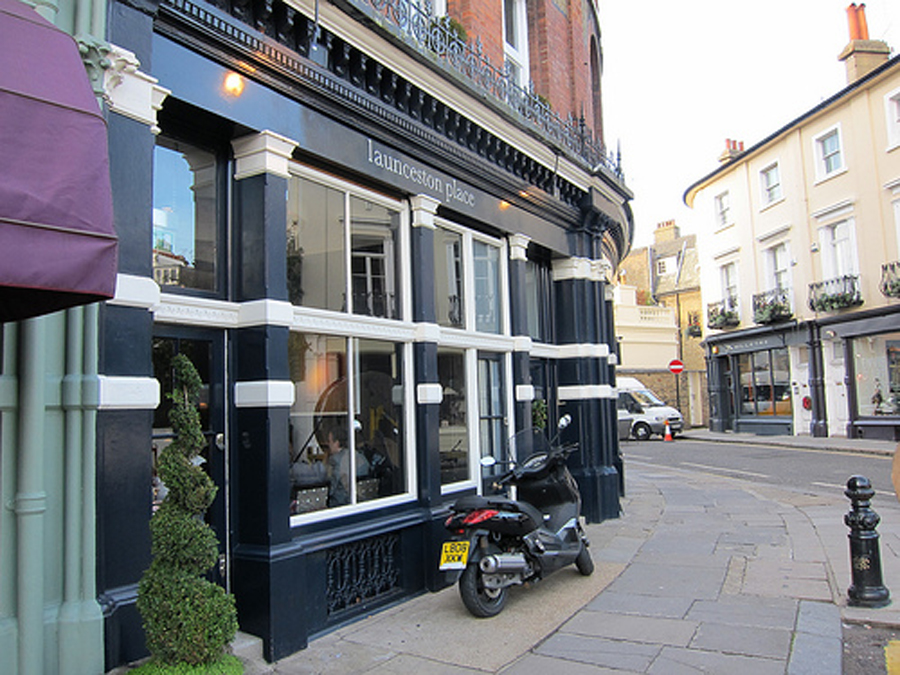 Launceston Place is a D&D chain Michelin institution hidden away in a cul-de-sac a short walk from Gloucester Road tube station. It's a romantic tucked away place and equally good for quiet business lunches and more cosseted evening meals with friends or partners. Staff are attentive without being intrusive and the decor is rather like a comfortable living area with olive toned carpet and a dated but classically sophisticated decor. Food is typical prices for Michelin venues but the set lunch is a highly reasonable £28.50 for two courses and £33.50 for three which makes one wonder why anyone bothers with set menus in other restaurants at times.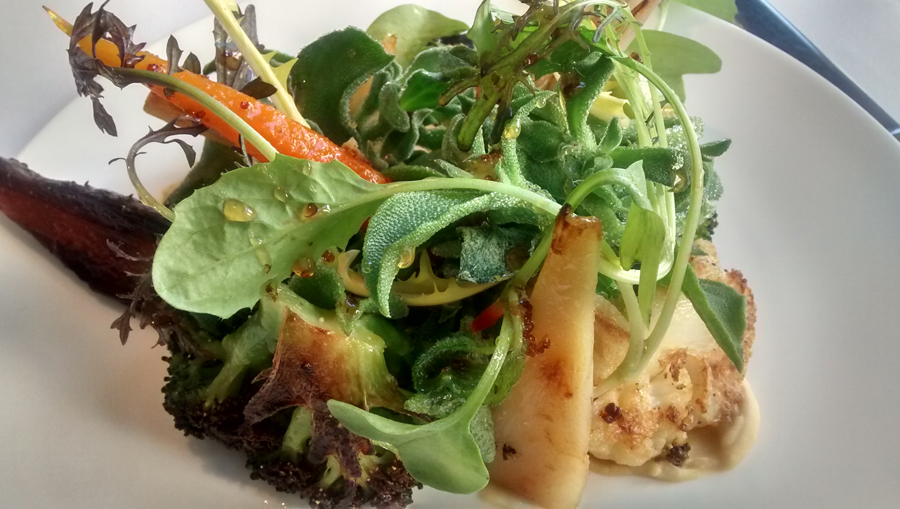 Spring salad with chick pea puree scented with lemon is a lovely fresh bed of root veg, subtly crisp with a light honey glaze, crisped leaves and a slightly tangy, perhaps overly piquant puree, that does add an extra touch of sweetness to the refreshing classic starter. (15/20)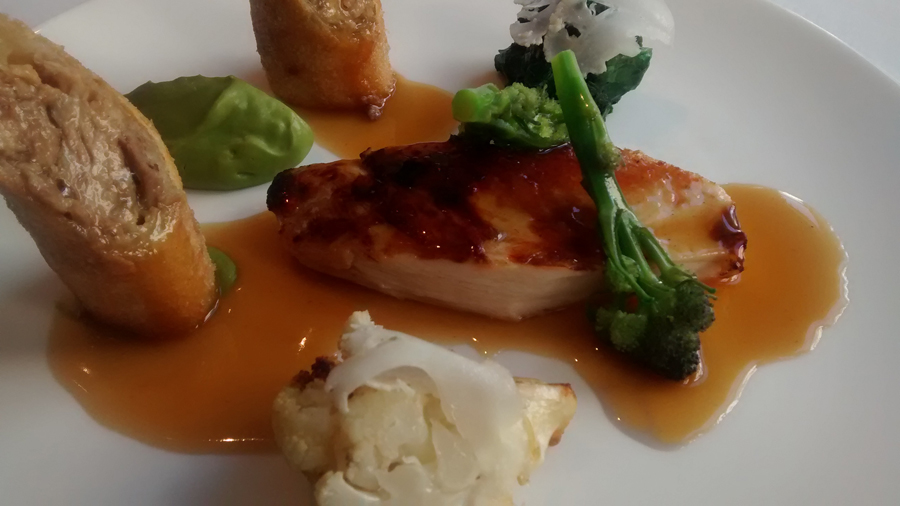 Mains are also classics prepared well with attention to richness and complexity of flavour but without being overly indulgent or aggressive to the palate. A slight portion of chicken breast is soft and succulent with a slightly charred skin which works very well with wild garlic, crisp English brassicas and a thin crusted pastilla containing some richer brown chicken meat. It's not a exercise in the more radical delights of modern gastronomy but it is a cultural classic in terms of Michelin cuisine. (15/20)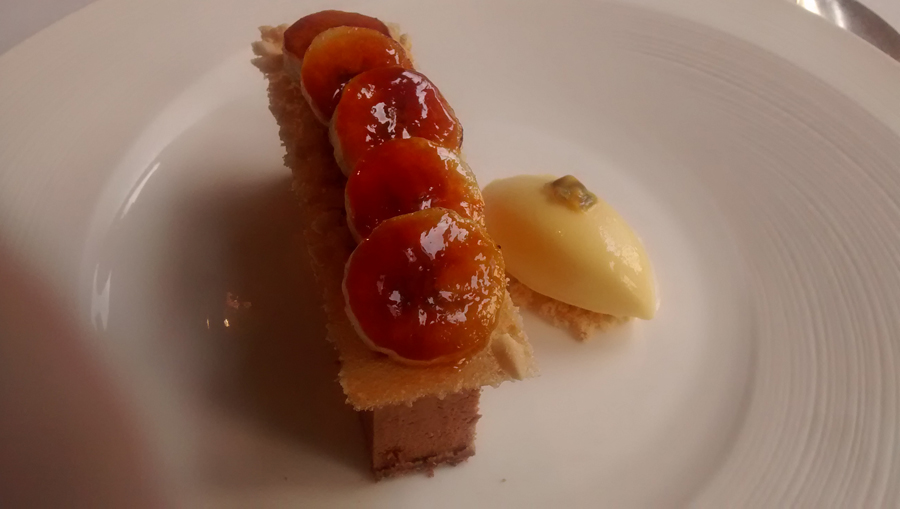 Desserts are no less laudable with a milk chocolate mousse being whipped and smoothed to entice the palate with a subtly sweet milky chocolate that isn't overly rich and a thin crisp layer and caramelised bananas adding a touch of fruitiness. Passion fruit sorbet is rather extraneous but is a nice zesty, refreshing accompaniment. (15/20)
Petit fours followed the theme of light and mostly refreshing with a delicate mallow, financier and jelly, keeping up the attention to detail, (15/20)
With a great sense of occasion and an ex-Petrus chef fizzing up dishes, it's a great value establishment overall that you're likely to return to.
Overall rating: 15/20
Launceston Place, 1a Launceston Place, London W8 (020 7937 6912) Three courses: £35, www.launcestonplace-restaurant.co.uk.