Le Metro Bar and Brasserie: Good British grub in Knightsbridge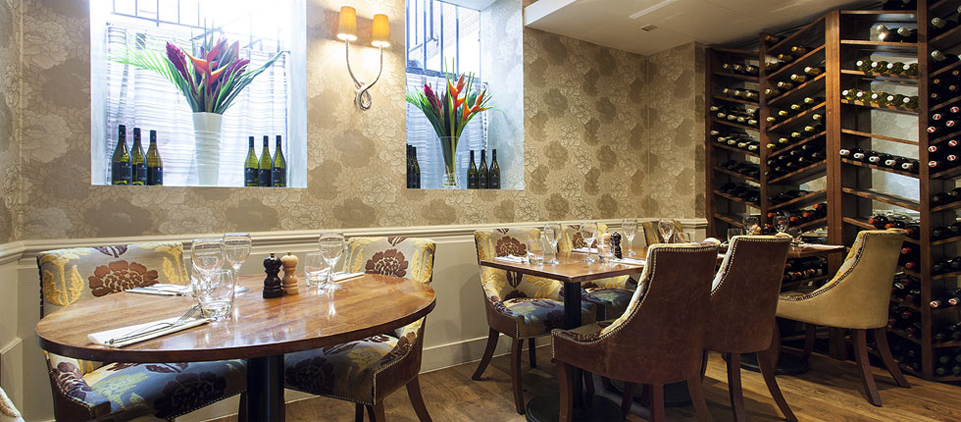 Lo and behold, a chef who can cook fish correctly. It's just past midday and I am dining at Le Metro Bar and Brasserie in The Levin Hotel. It's big sister next door, The Capital may boast a Michelin star but Le Metro is conjuring up perfectly good food for diners. Indeed the bijoux, stylish, closeted basement bistro attracts the local Harrods employees for lunch on a regular basis and it's easy to see why. It's an accomplished effort. The basics of good cooking are adhered to, in my meal anyway.
To start with I'm presented with a sizeable plate of goats cheese salad that is fresh, simple and tasty. It makes an impressive change from the wilted offerings I usually receive in cafes and restaurants alike. My salmon main has a light pesto sauce, abundance of crisp green beans and is tender and melting (I asked for it rare and the chef delivered). The sticky toffee pudding is an old British classic executed superbly with a creamy and hot custard. Food that should be hot is hot and vice versa. It's starting to seem like a miracle after some of my latest dining episodes.
Staff are friendly, helpful and cheery. Le Metro is certainly a welcome retreat from the onslaught of Christmas Harrod's shoppers next door.
It's a relaxed and informal dining atmosphere with an upmarket living room feel. Despite the cramped nature of the space it doesn't feel claustrophobic, but rather more homely. The menu is simple and mainly British. Fishcakes, tomato soup, stuffed aubergine, Shepherd's pie, fish and chips and other rustic classics are on offer, along with salads and standard fish dishes. You can also expect pasta, burgers, Tempura prawns and a small selection of sides. It doesn't sound particularly inspiring but my menu choices were laudable.
Starters range from £5.50-£7 and mains from £12-£18, which isn't exceptional for London. Desserts range from £2-£6.50. It's a shame there isn't a set lunch offering as this would attract even more trade. Overall though it's a dining spot worth frequenting if you're braving the maddening London crowds.
Bread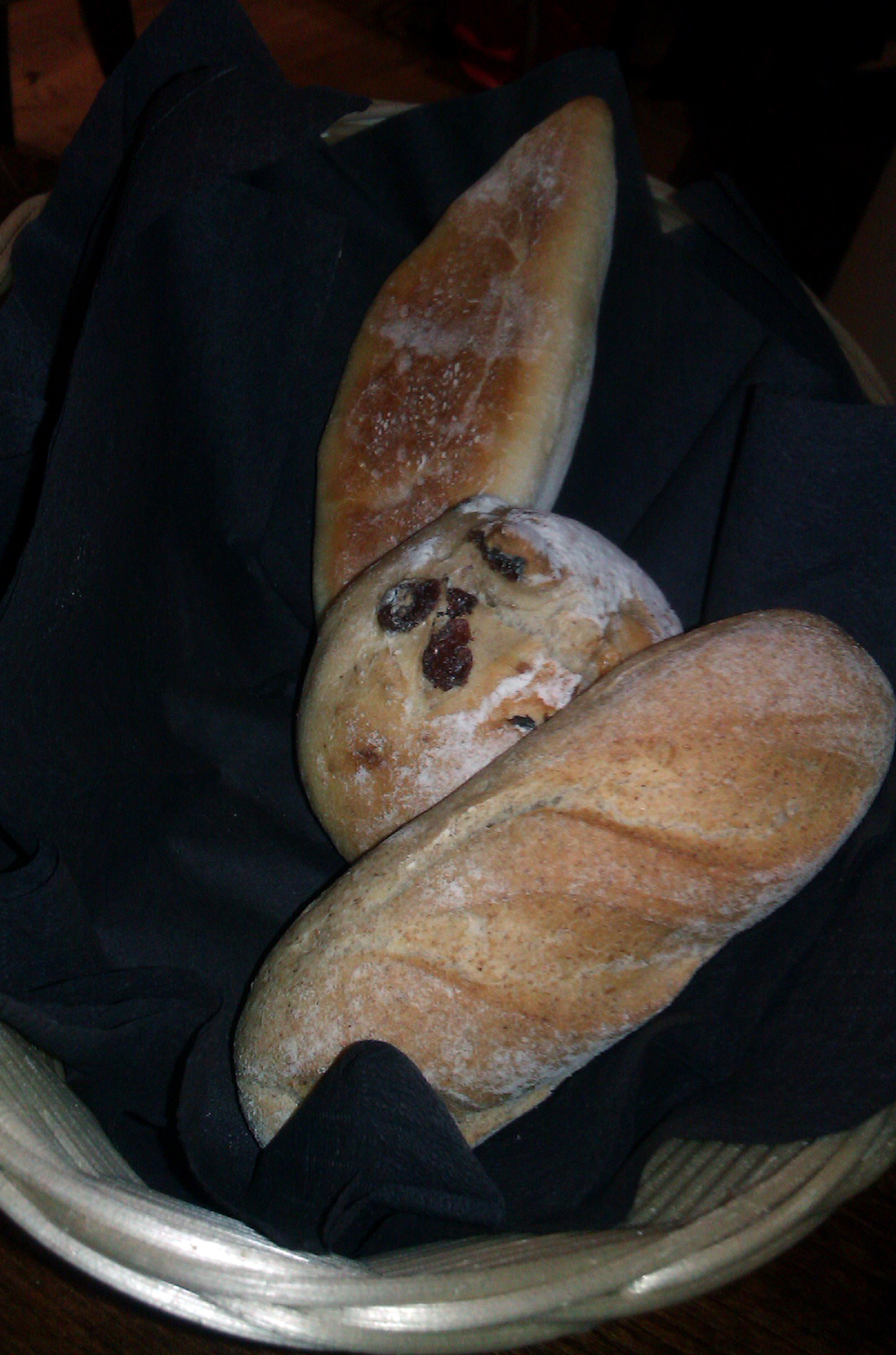 A delicious and pleasantly warm fruit bread is presented with soft butter. The white and brown baguettes are equally enjoyable. 13/20
Starter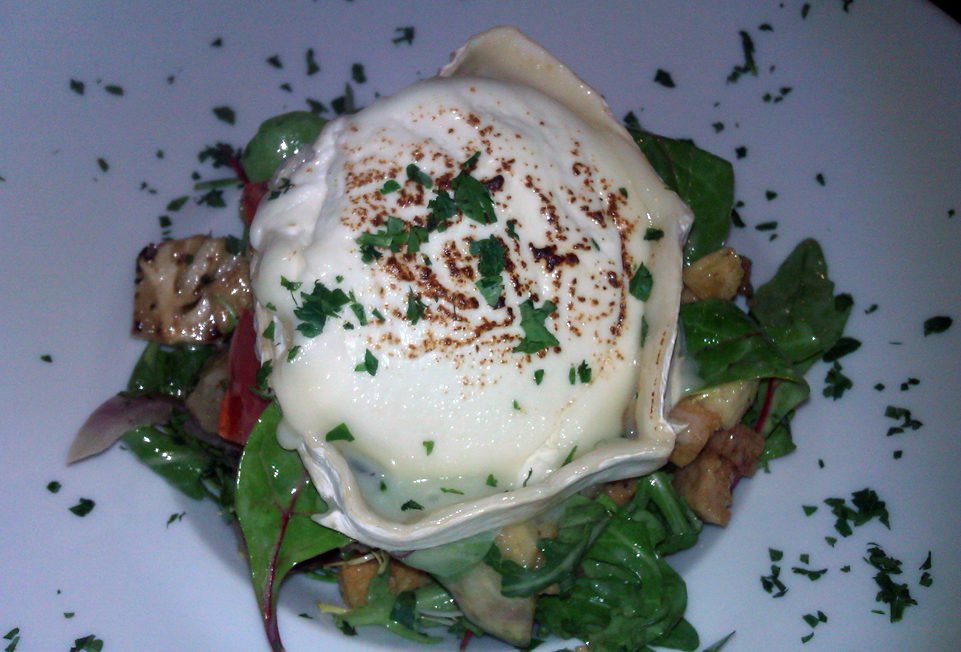 Grilled goat's cheese salad with warm roasted vegetables, honey and mustard dressing was fresh, flavoursome, creamy and rather gargantuan for a starter. It was balanced, well-seasoned and vegetables were correctly cooked. You can't ask for much more from a simple salad. 14/20
Main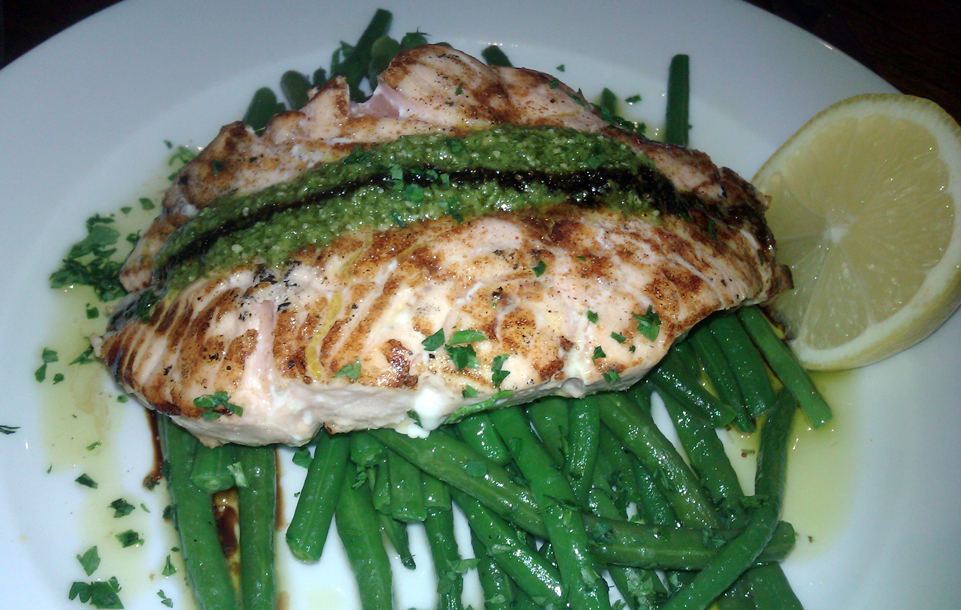 Grilled fillet of salmon with green beans and basil pesto is rather delectable. The salmon is supremely oily and soft, gently folding over perfectly cooked green beans. The accompanying pesto is subtle and doesn't overpower the salmon's beautiful inherent flavour. Accompanying sides of spinach and parmesan and rocket are equally delicious, the latter featuring a decent amount of parmesan. Nothing was measly or stingy and everything was well cooked. You can't really ask for much else from a boutique hotel restaurant. 14/20
Dessert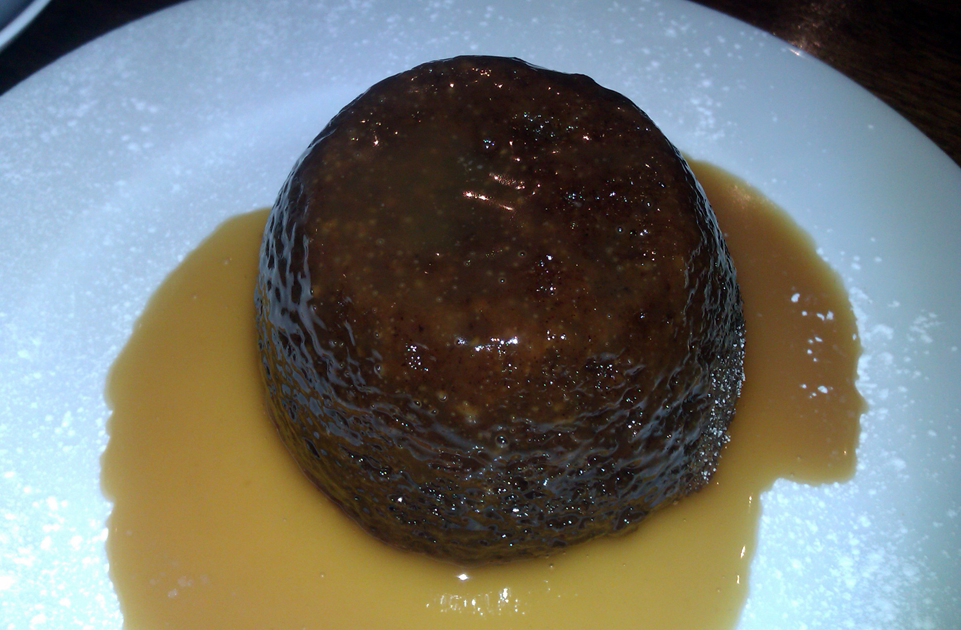 Sticky toffee pudding with butterscotch sauce was a perfect example of this British classic, featuring a light, moist sponge and decadent, sticky sauce. It wasn't over-cooked and the side order of custard was creamy and not too sweet. There was really nothing I could complain about.15/20
Overall
Le Metro Bar and Brasserie is a great conveniently located stop-off spot for breakfast, lunch, dinner or afternoon tea. Tucked away behind Harrods and Harvey Nichols it's a busy venue and a bit of a hidden gem for hungry shoppers looking for fine fayre.
Rating: 14/20
Cost: Starters range from £5.50-£7 and mains from £12-£18. Desserts range from £2-£6.50.
Telephone: 0207 589 6286.
Address: The Levin Hotel, 28 Basil Street, London, SW3 1AS
Opening Hours: Mon-Sat 7.30am – 10pm, Sun 7.30am – 5pm 
For more information see www.lemetro.co.uk.