Polpetto: Subtle and flavoursome Italian tapas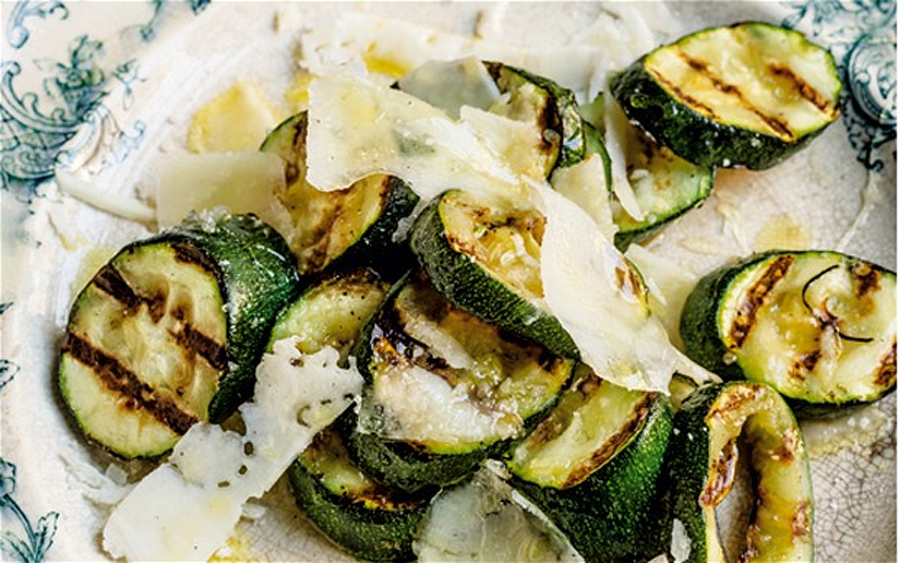 Offshoot of establishment Polpo, Polpetto is a Berwick Street operation a stones throw away from their other venture Spuntino with a low lit, Italian themed decor, typical wooden tables and stripped back furnishings and small selection of Italian tapas plates. There are a lot of vegetarian options on the menu and a few pasta and meat dishes. The focus is on simplicity and satisfying flavours without faff and this is what comes across in the selection of plates I ordered.
Beetroot puree with goats curd is light, fresh and tangy and works well with a freshly backed foccacia in oil (14.5/20). Flavour balances are quite impressive despite the scaled back cooking with another equally laudable cavalo nero, anchovy and burnt bread dish, although there is a touch too much dressing overwhelming the flavours of the vegetables (14/20).
Pork belly is wonderfully soft with a light fatty exterior that melts in the mouth and a lovely sweet Jerusalem artichoke puree with delicate crisps, which would be even better in greater quantities (14/20).
Milk pudding with apples is a twist on a panna cotta with a much wobblier and runnier texture that's a lighter, fresher dessert option (14.5/20). Maple tart has a creamy, eggy centre with zingy sorbet and light crisp base. (14.5/20)
Haute cuisine it isn't but the informal atmosphere, polite attentive service and nice selection of good Italian dishes make it a restaurant well worth frequenting and an enjoyable dining experience overall.
Overall rating: 14/20
11 Berwick Street, W1. 020 7439 8627, polpetto.co.uk,@PolpettoW1. Open Mon-Sat noon to 11pm and Sun noon-4pm (bookings taken for lunch but not dinner, except for parties of six or more) c£80-120 for two.