St John Spitalfields: No frills British classics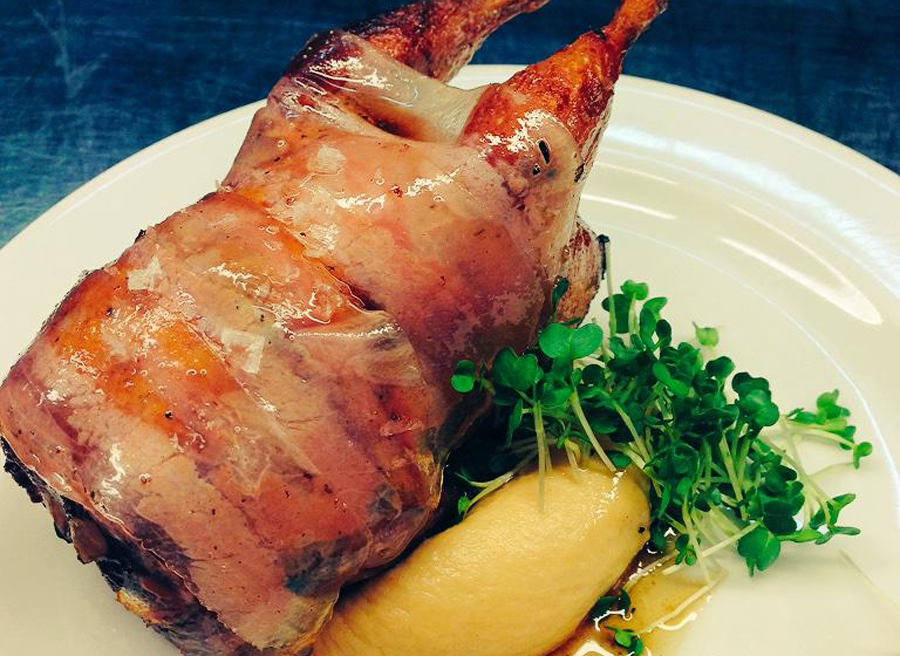 St John Spitalfields is a British restaurant institution in the city headed in the kitchen by chef Fergus Henderson who has a very British minimalist approach to the art of cooking. St John has drummed up critical acclaim and is consistently placed in the Restaurant magazine's annual list of the Top 50 restaurants. The bijoux space has a sense of white washed austerity and no frills approach to the food and culinary art that doesn't detract from some of the top notch offerings if you're looking for a bit of rustic, classic cooking. The space is very utilitarian and well-informed staff in whites serve up a succession of quick small plates with no real 'courses' but medium sized plates of traditional dishes such as cod roe, pigs trotters, braised veal, offal, bean salads and the like. They are not afraid to explore gutsy meats and focus on British ingredients. Puddings are generously portioned and everything is very well turned out in terms of flavour.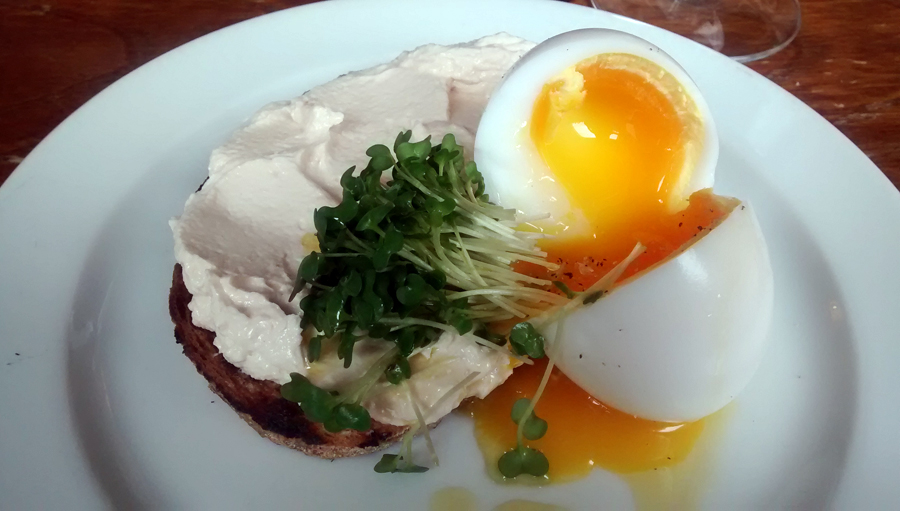 Cod roe with a boiled egg is served on a fresh, springy home-made sourdough. It's not a patch on the Quo Vadis offering but it's largely well rendered despite lack of adornments with a creamy, lightly salted cod roe. (13.5/20)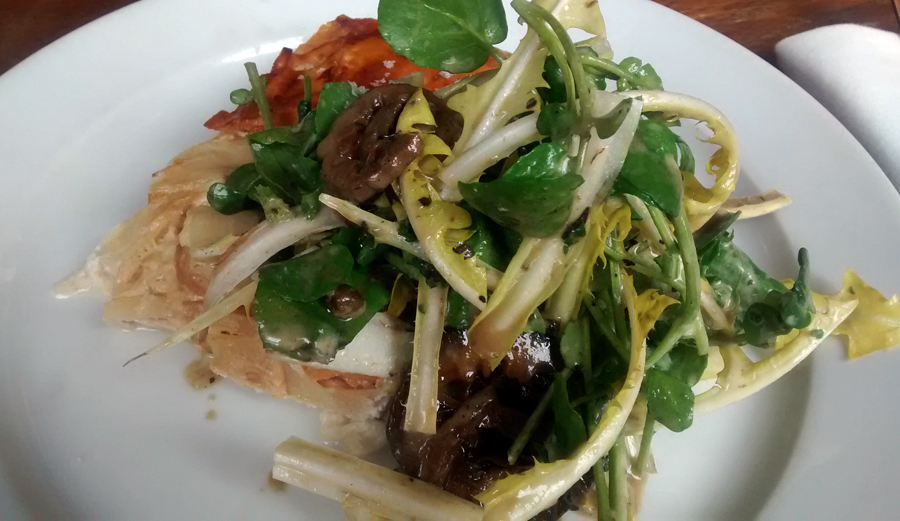 A simple salad with frittata is another fresh dish with a very basic, rustic appeal that focuses on good quality ingredients but not culinary wizardry. It is appealing like the cod roe but could perhaps use a touch more finesse. (13.5/20)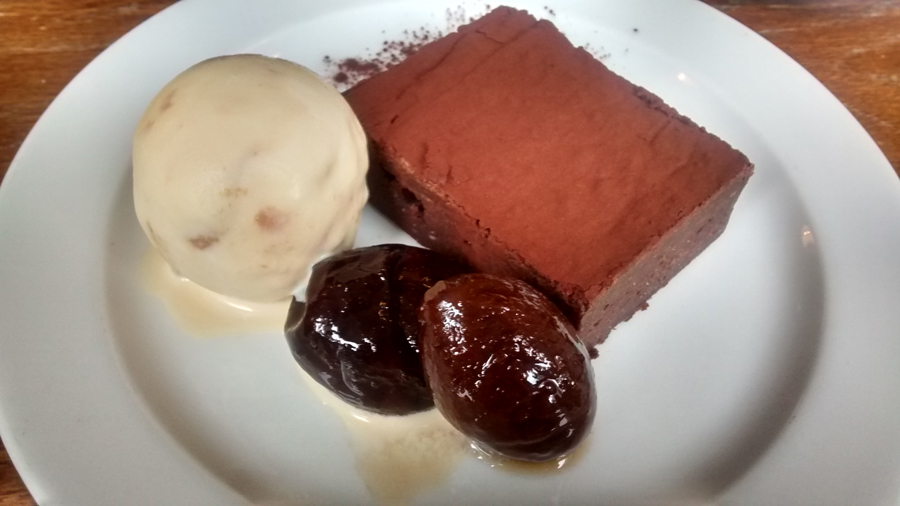 A simple brownie with cherries and butterscotch ice-cream is a traditional, lovely dark fresh brownie with lightly sweet cherries and a nostalgic creamy ice-cream. It's all very good indeed and there are plenty of old-school offerings to sate those with a sweet tooth such as lemon meringue pie, crumbles and other conventional classics (14/20). The doughnuts at St John's are rather legendary with a billowy fluffy dough and oozing of creamy custard filling that makes them one of London's finest (15/20).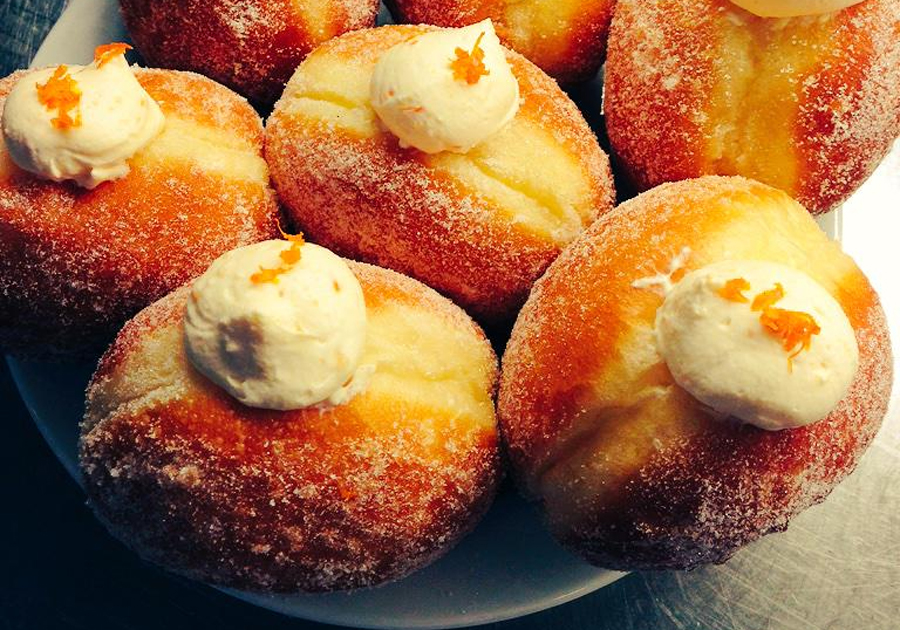 Despite the clinical setting and lack of garnishes and frivolity in the food, the good ingredients do speak for themselves and it's well worth paying a visit to this upscale catering operation that is loved by gastronomic circles and the public alike for its pared-down but appetising cuisine.
Overall rating: 14/20
St John Bread & Wine, 94-96 Commercial Street, London E1 (020 7247 8724). Dinner for two, including wine and service, £70.
www.stjohnbreadandwine.com